If you would like to book an appointment or have any questions, please don't hesitate to get in touch. You can get in touch by phone, email or the contact form.
Contact Dr Somani's Medical Secretary
Cardiology Department Glenfield Hospital Groby Road Leicester LE3 9QP
Contact Spire Nottingham Hosptial
Contact Spire Leicester Hospital
Spire Nottingham Hospital
Situated in South East Nottingham in Tollerton, Spire Nottingham Hospital offers the full range of cardiology services with consulting and diagnostic facilities and equipment, as well as a dedicated Cardiac Catheterisation Lab for interventional procedures.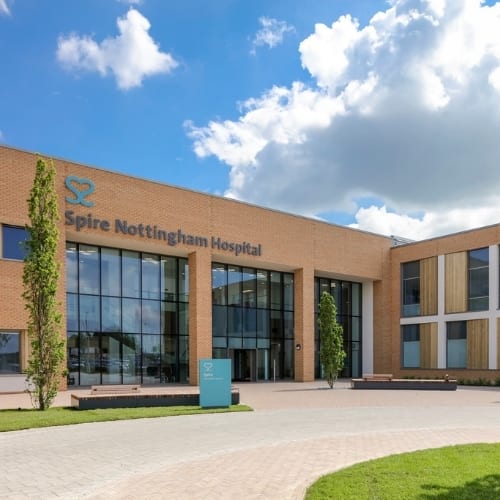 Spire Leicester Hospital
Spire Leicester is located in the South East of the city within quiet and peaceful surroundings. Dr Somani offers a full range of outpatient cardiology services including consulting, ECG, Echocardiogram, ETT, as well as MRI & CT.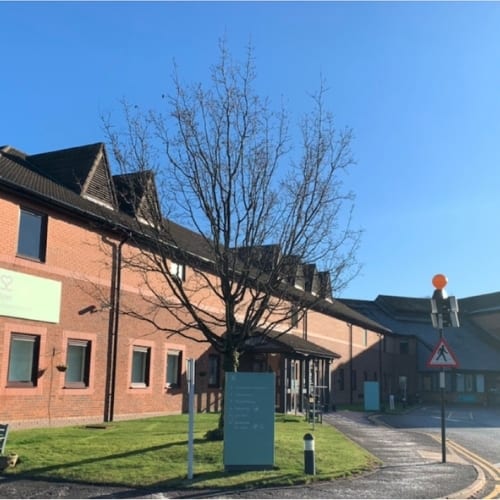 Glenfield Hospital Leicester
Dr Somani's NHS base is Glenfield Hospital. The hospital is about three miles north-west of Leicester city centre. It has approximately 415 beds and provides a range of services for patients, including nationally recognised medical care for heart disease.
Dr Somani has been a Consultant Cardiologist at Glenfield Hospital since 2014.