Qualifications
MB ChB, FRCP, FACC, FESC, PhD
Speciality
Cardiology & Electrophysiology
NHS Base
Glenfield Hospital Leicester
Dr Riyaz Somani is a Consultant Cardiologist and Electrophysiologist who has worked in cardiology since 2002.
In December 2014, he was appointed as a Consultant Cardiologist at the Glenfield Hospital, Leicester.
He sees private patients at Spire Nottingham and Spire Leicester, treating adults and teenagers aged 16-17.
As well as general cardiology, as an internationally trained and highly experienced electrophysiologist, Dr Somani has special expertise in treating palpitations, heart rhythm disorders and the assessment of sudden cardiac death risk.
He performs over 200 procedures per year which include the following: Pulmonary vein isolation (AF ablation) for paroxysmal and persistent AF and VT ablation with epicardial access (using 3D mapping systems). Radiofrequency ablation for atrial flutter, atrial tachycardias and SVTs. Permanent pacemaker implantation (single and dual chamber), Loop recorder implantation, Implantable cardiac defibrillator (ICD) therapy, Cardiac resynchronisation therapy (CRT) for heart failure and cardioversion (internal and external).
Dr Somani implanted the UK's first Micra AV leadless pacemaker and is able to offer this technology to private patients.
In addition, he also has expertise in pacemaker interrogation and analysis, electrocardiogram (ECG) interpretation, ECG monitoring, echocardiography, blood pressure assessment and treatment and exercise stress testing.
Dr Riyaz Somani was awarded a PhD from the University of Leeds in 2011 after a period of dedicated research in the field of cardiology.
He has received extensive training in both general cardiology and cardiac electrophysiology at the Yorkshire Heart Centre in Leeds as well as at Queen's University, Kingston, Ontario, Canada having successfully completed a two-year fellowship (Diploma). As well as providing outstanding care to his patients, he is actively involved in internationally recognised research and teaching.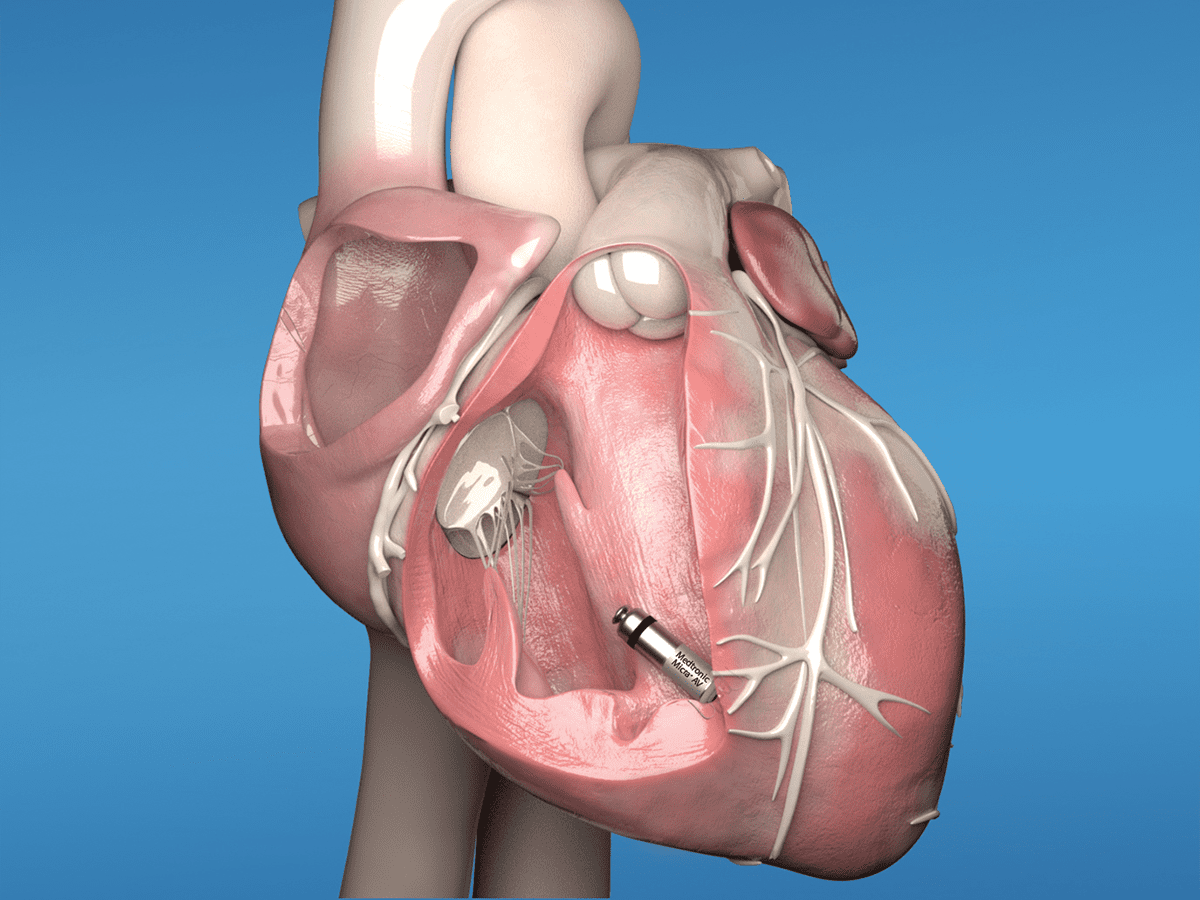 Medtronic Micra AV Leadless pacemaker. Image Courtesy of Medtronic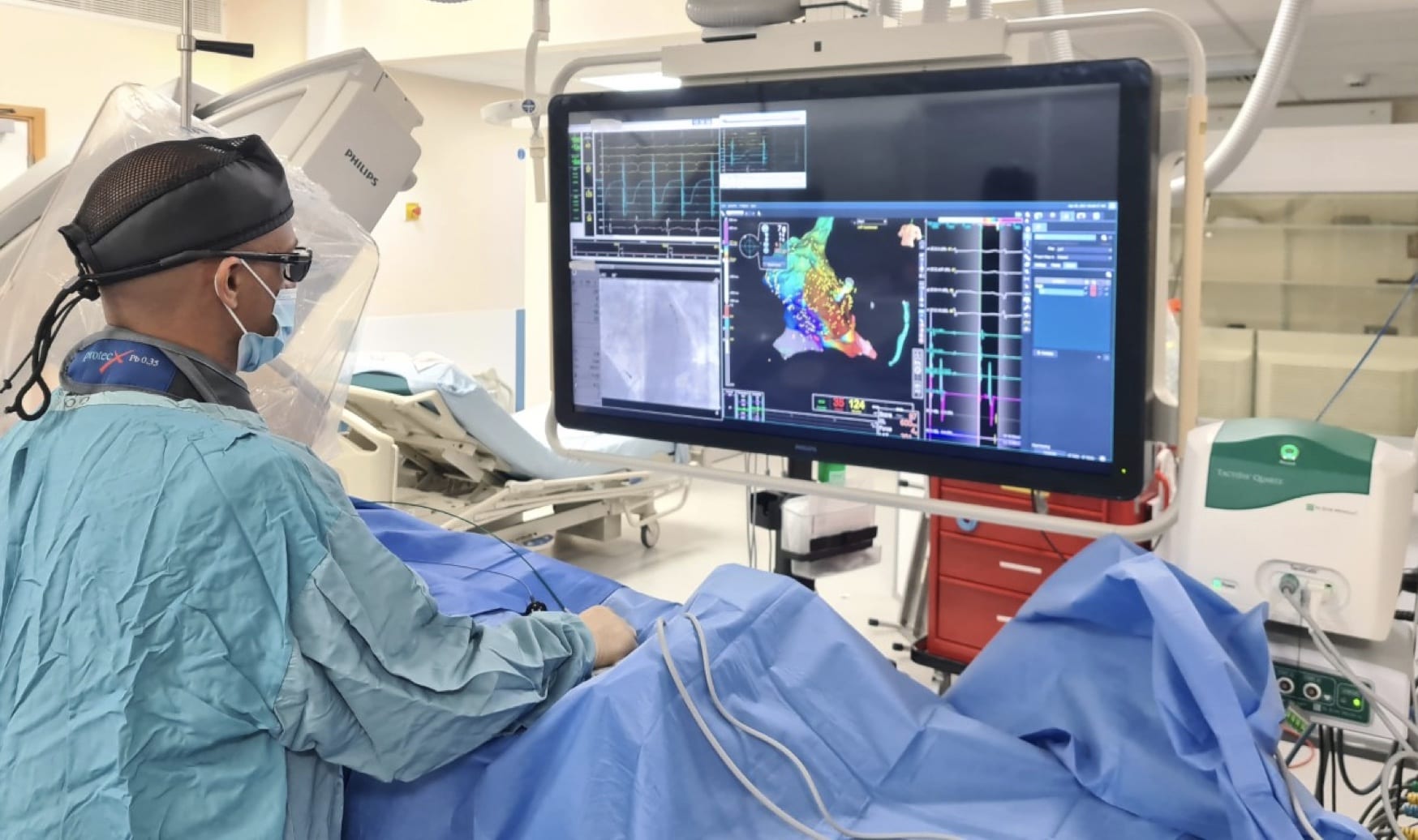 Interventional Procedures
In this picture, Dr Somani is performing an ablation procedure to correct an abnormal heart rhythm. This procedure and many others take place in a Cardiac Catheterisation Lab, a specially designed theatre environment that contains advanced image-guidance technology. This allows Dr Somani to see the patient's heart and overlay useful imagery & graphics throughout the procedure. 
"
As a Consultant Cardiologist and Electrophysiologist, I am passionate about providing a patient-centred approach and delivering world-class care. During consultations, a detailed comprehensive assessment will be made with the aim of understanding your symptoms and concerns before recommending relevant investigations to reach a clear diagnosis. Evidence-based treatment options will then be discussed ensuring you are fully informed and involved in all aspects of your care whilst providing you with a balanced expert opinion.
If invasive treatment is recommended, with my training, experience and access to state of the art technology I am able to deliver all cardiac ablation procedures and cardiac device implantations at the highest standard whilst focussing on your safety. I am privileged to work alongside a talented cardiac team and together we are committed to ensure your 'patient journey', from assessment to treatment, is second to none.
– Dr Riyaz Somani
Recognised by all major medical insurers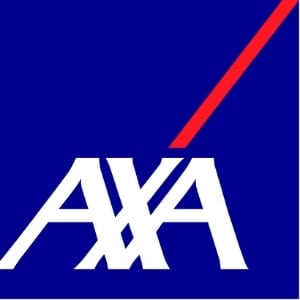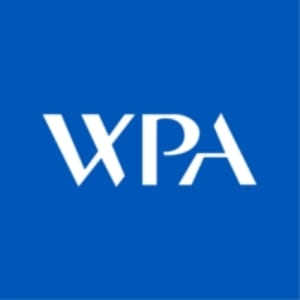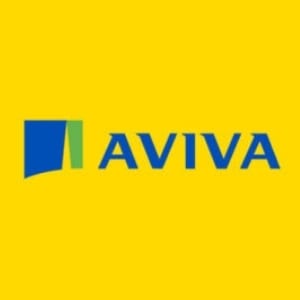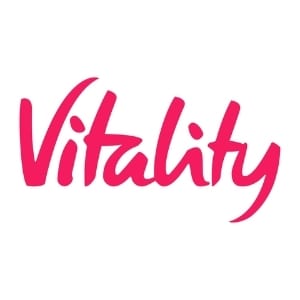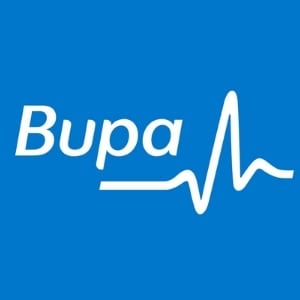 Dr Somani is also happy to see patients on a self-pay basis, without the need for medical insurance or a referral.