Consultant Cardiologist & Electrophysiologist
MB ChB, FRCP, FACC, FESC, PhD
Dr Somani is a leading Consultant Cardiologist offering comprehensive assessment and effective treatment for the full spectrum of heart conditions.
As an internationally trained & highly experienced electrophysiologist, Dr Somani has special expertise in treating heart rhythm disorders.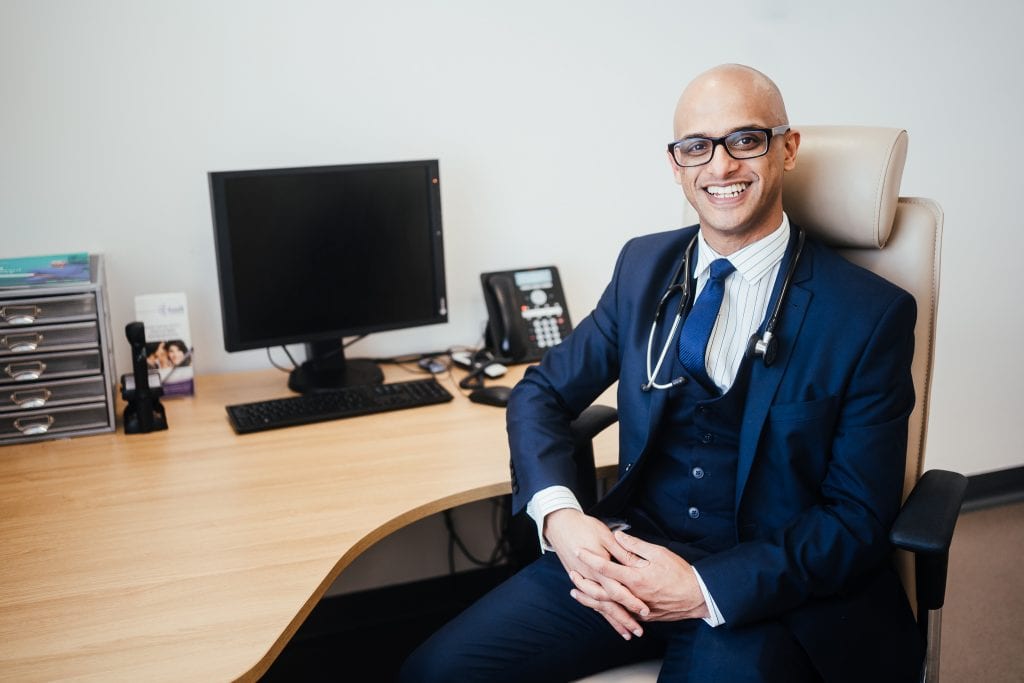 Committed to Excellence in Cardiac Care
Dr Somani is a dynamic and dedicated cardiologist who treats patients with a range of heart conditions. He is the lead for Cardiac Electrophysiology at the Glenfield Hospital in Leicester and also offers private cardiology clinics and interventional procedures at Spire Leicester and Spire Nottingham hospitals.
With many years of experience in cardiac electrophysiology, Dr Somani is fully trained in helping patients with heart rhythm disorders. After carrying out a full and thorough assessment, he specialises in undertaking complex radiofrequency ablation procedures with state of the art 3D mapping systems, cryoablation for atrial fibrillation and implanting cardiac devices such as pacemakers, defibrillators, cardiac resynchronisation devices for heart failure and loop recorder devices.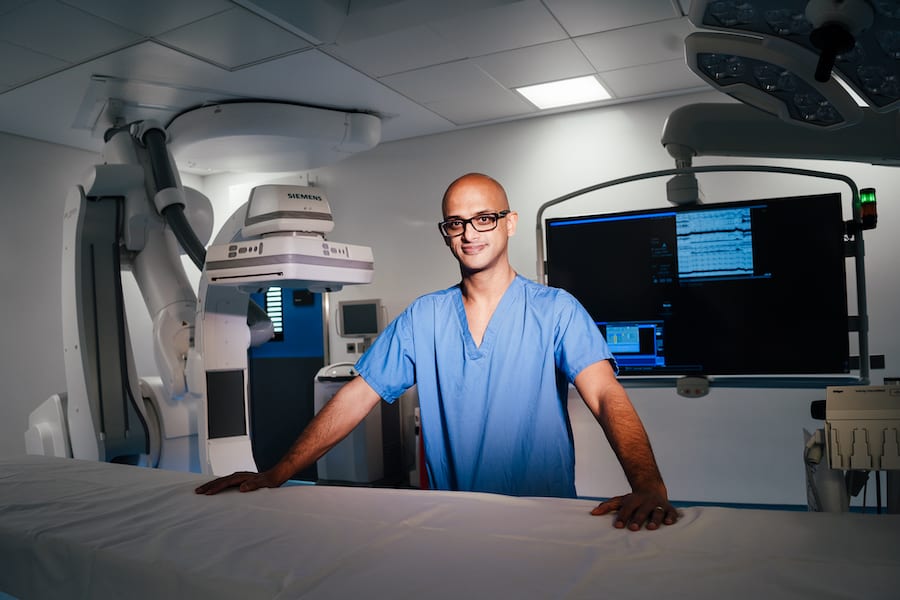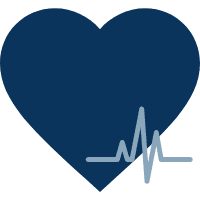 Dr Somani is internationally recognised as an expert in treating patients with palpitations, heart flutters, light-headedness, blackouts, atrial fibrillation, supraventricular tachycardia (SVT), ventricular tachycardia (VT), ectopic beats and other symptoms associated with heart rhythm disturbances.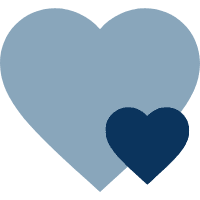 Inherited Heart Conditions
Dr Somani treats a broad range of cardiology symptoms and conditions including Long QT syndrome, Brugada syndrome and cardiomyopathies. He is also able to provide a comprehensive cardiac screening service and risk stratification of patients with a family history of cardiac abnormalities.
Dr Somani is an experienced consultant cardiologist, and provides expert care to patients with symptoms of chest pain and breathlessness and provides high quality evidence based care for conditions such as coronary heart disease, high blood pressure, high cholesterol and heart failure.
"I was absolutely delighted with Dr Somani. He has looked after me much better than anyone can imagine. A touch better than excellent."
Recognised by all major medical insurers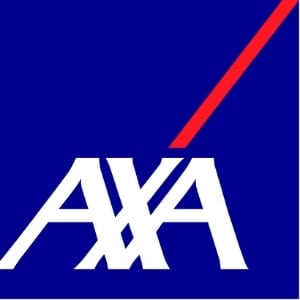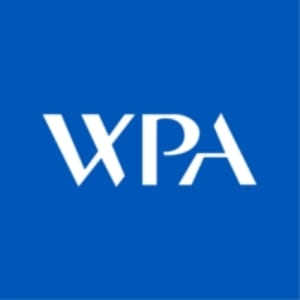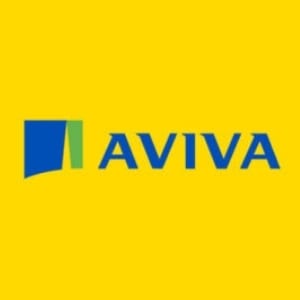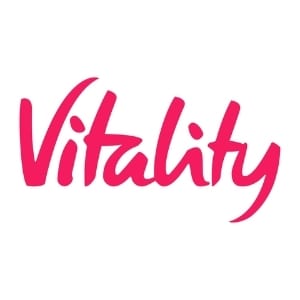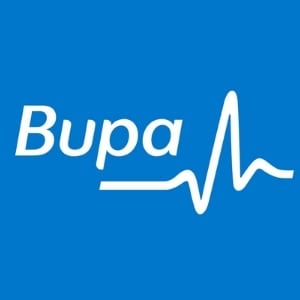 Dr Somani is also happy to see patients on a self-pay basis, without the need for medical insurance or a referral.